TRU STONE, was created to provide distributors & consumers with Premium Quality European SPC Floors. Our dedicated commitment to offering our clients, the absolute best overall; product image, value, quality, design visuals, packaging, and efficient service is what sets our company apart. How can we achieve this ?

It all starts in production; Our state of the art 300,000 sqft factory is runned by a highly trained technical team and built with the latest technology machinery which encompasses recycling systems that produce zero manufacturing waste. We place a high emphasis on utilizing only top quality & locally sourced raw materials. Our in house design staff works meticulously to create impressive product colors, designs and surface textures which are sure to add luxurious elegance to any space.

We provide UNMATCHED lead times by maintaining large inventory in North America ready to reach your facility within days. We offer all this, while still remaining competitive with Asian Imports.

MANUFACTURER OF STONE COMPOSITE FLOORING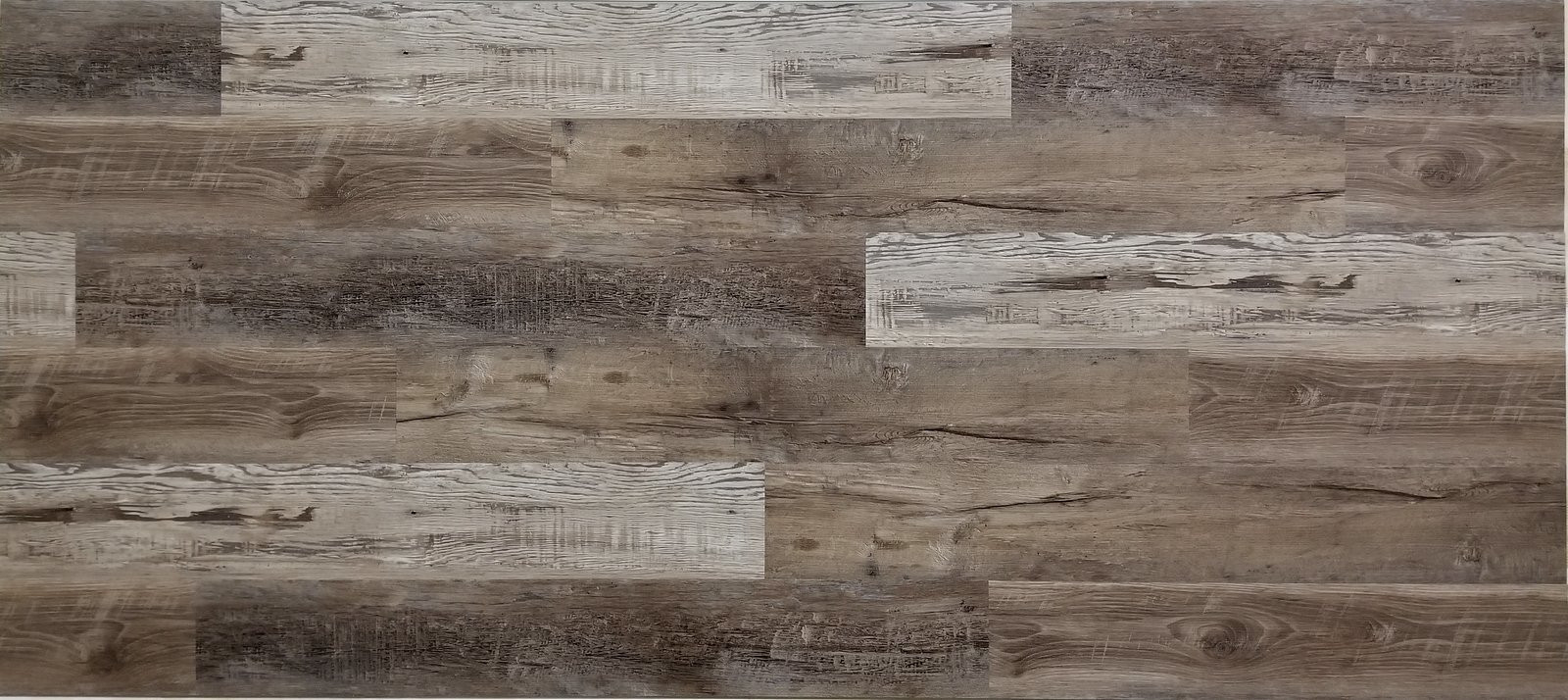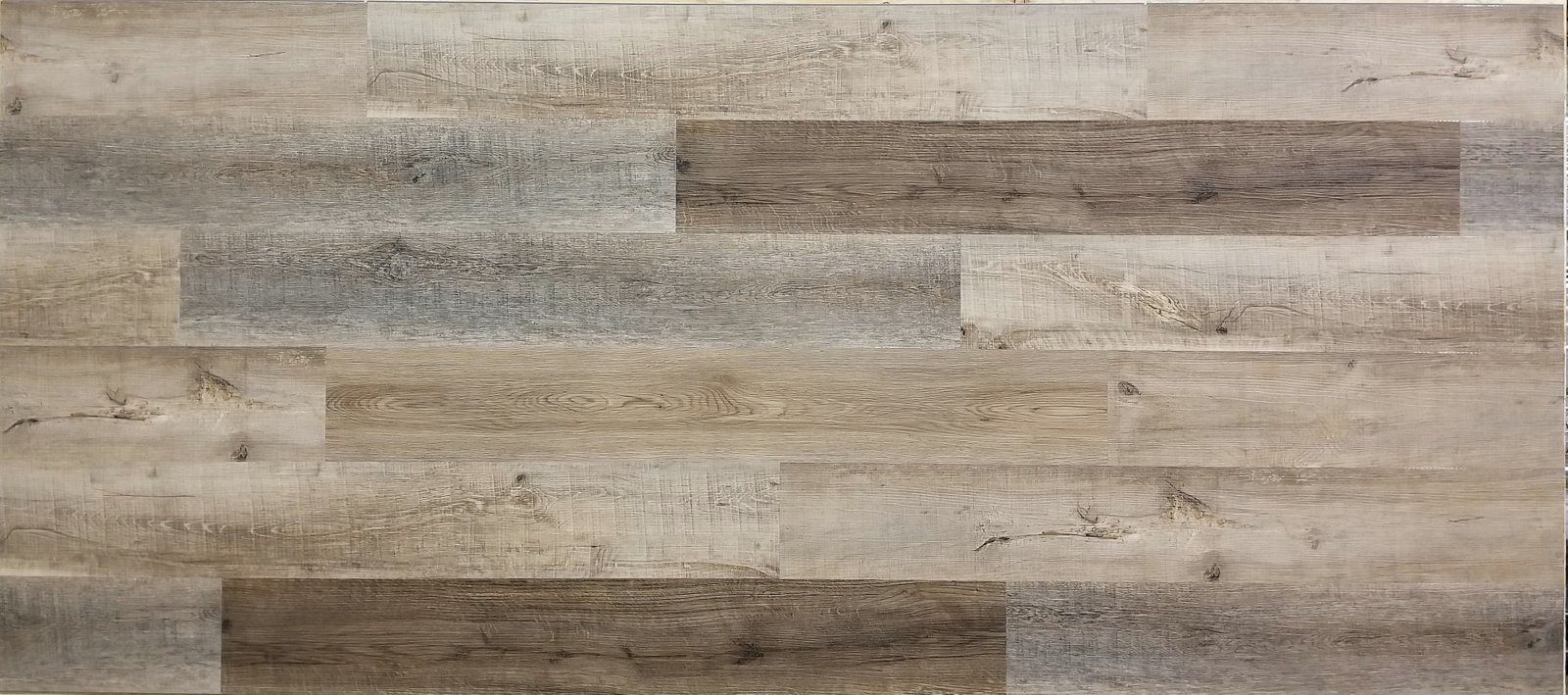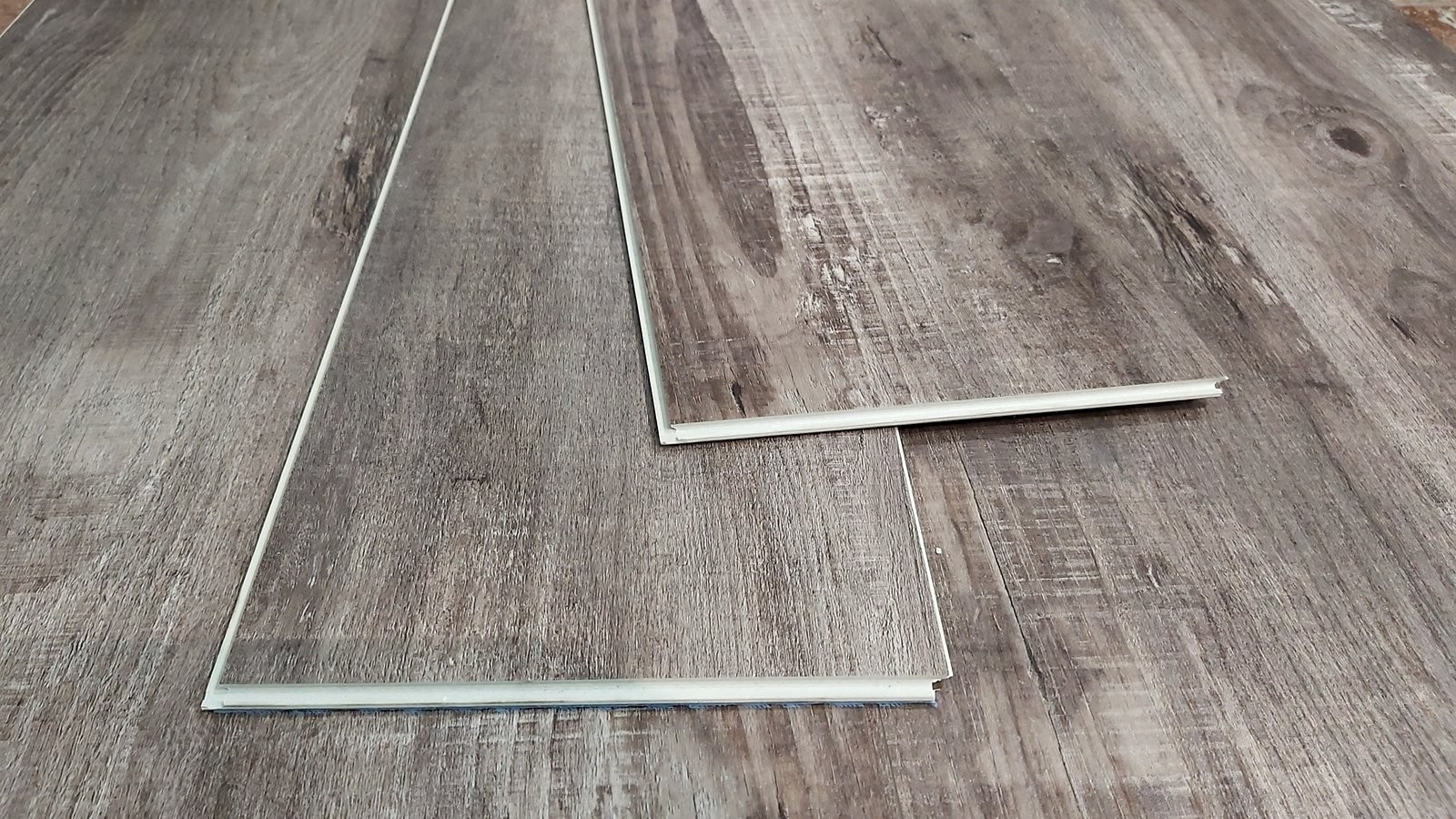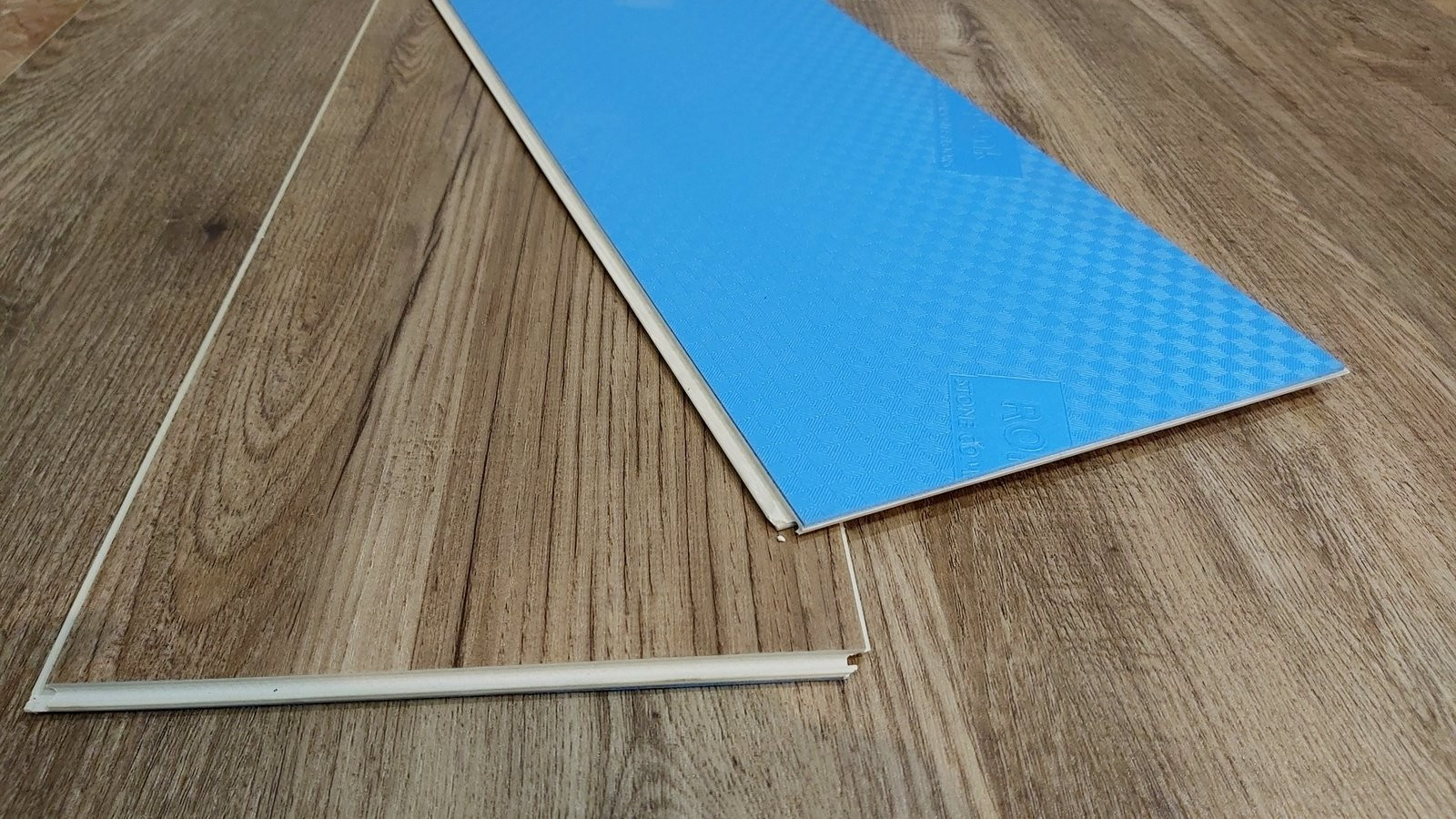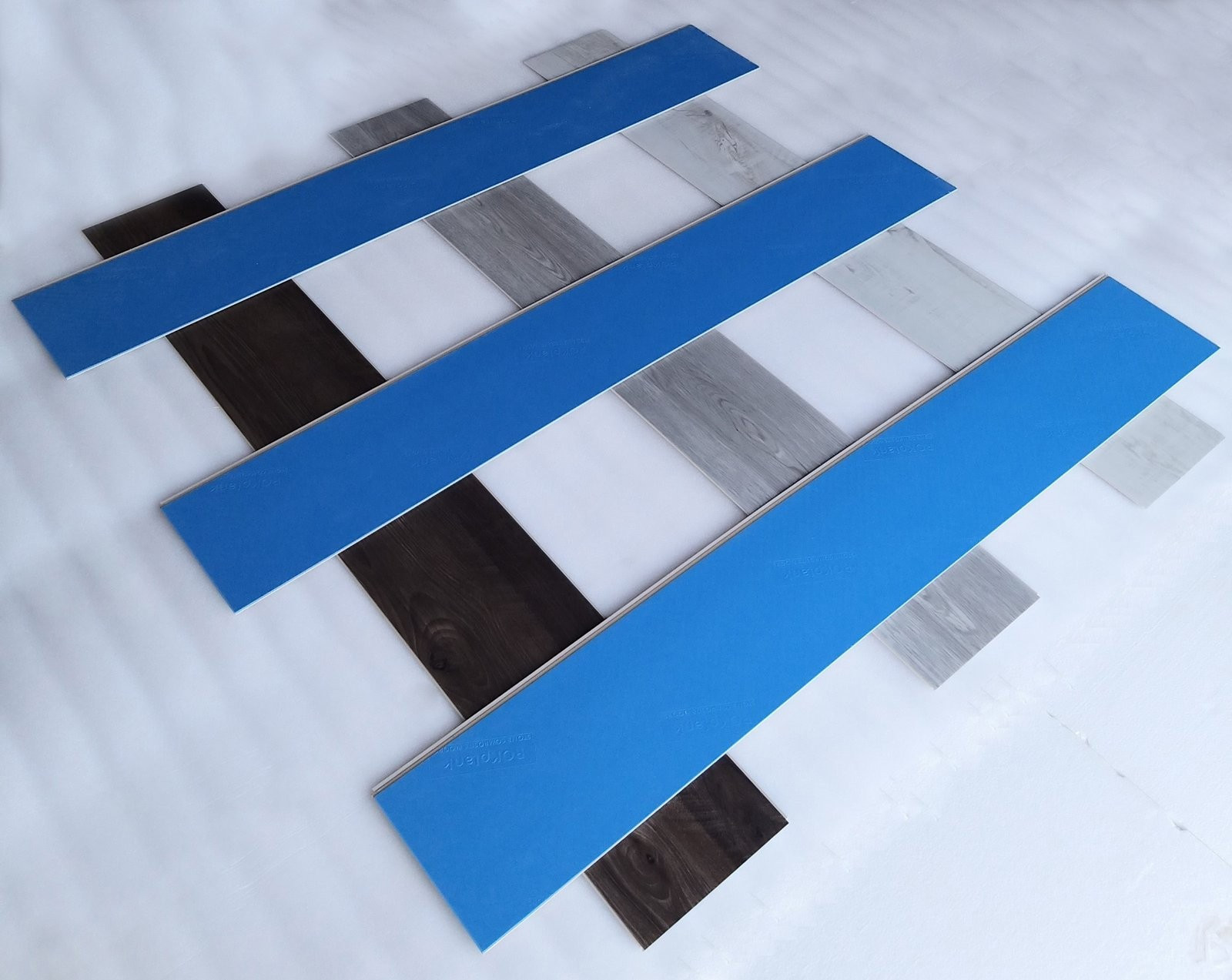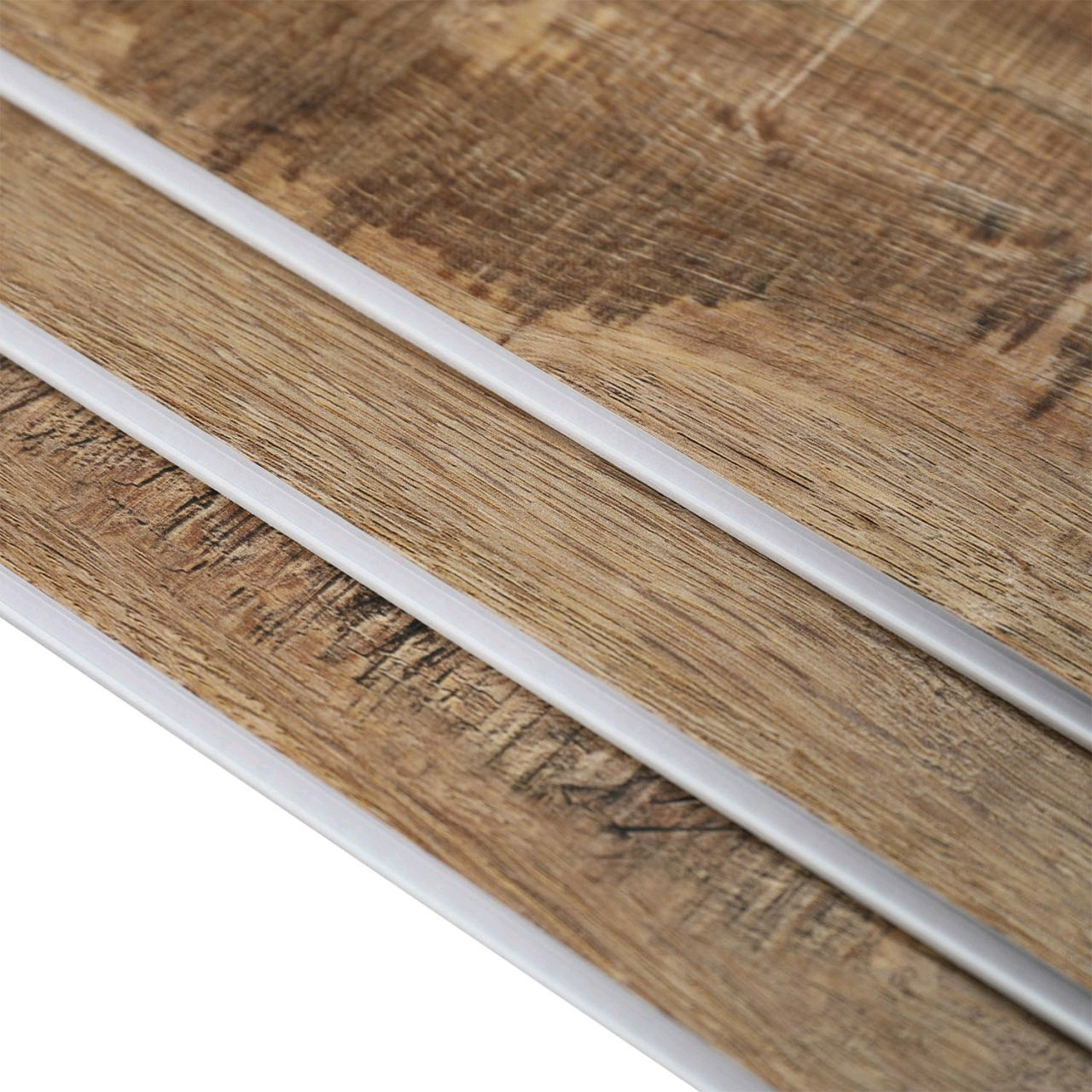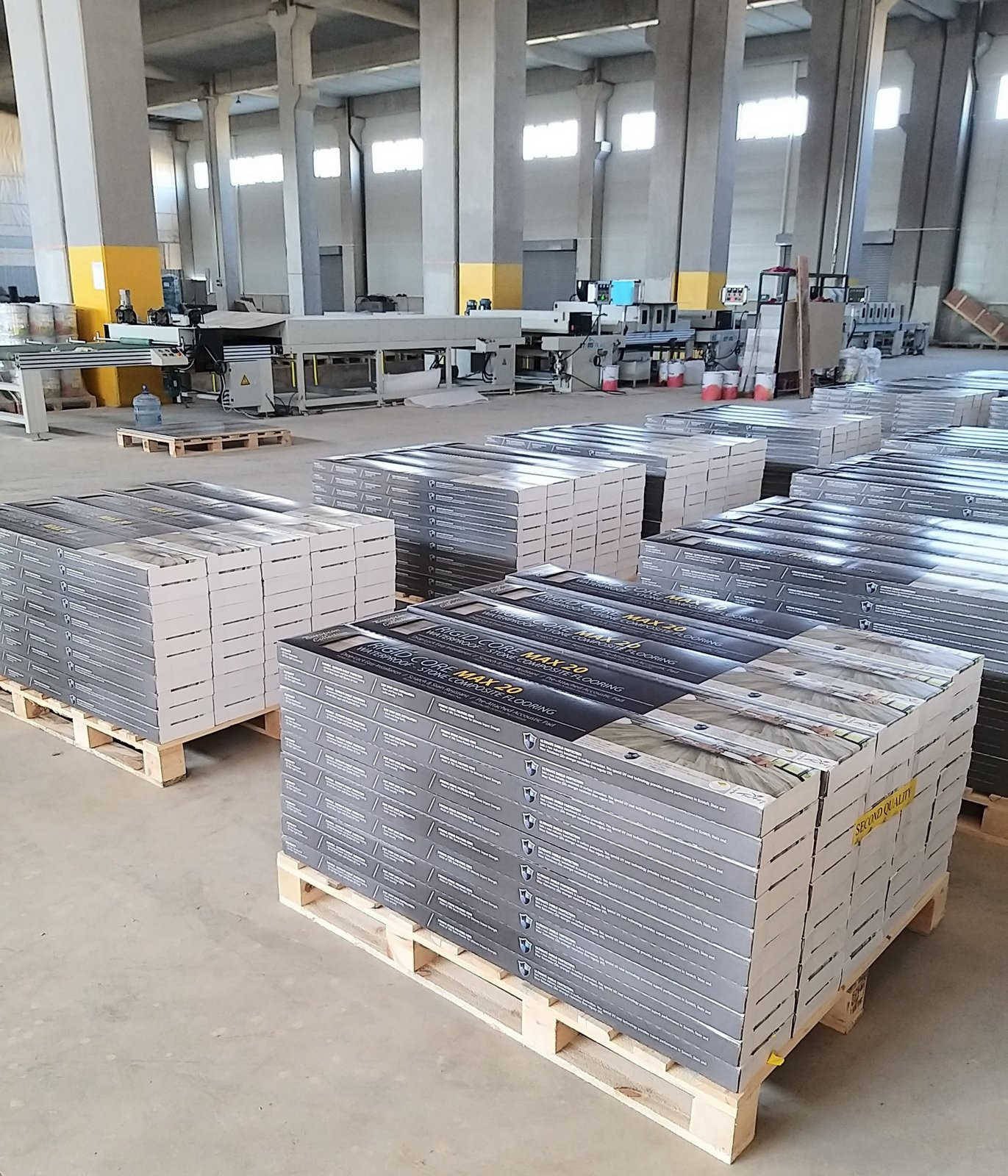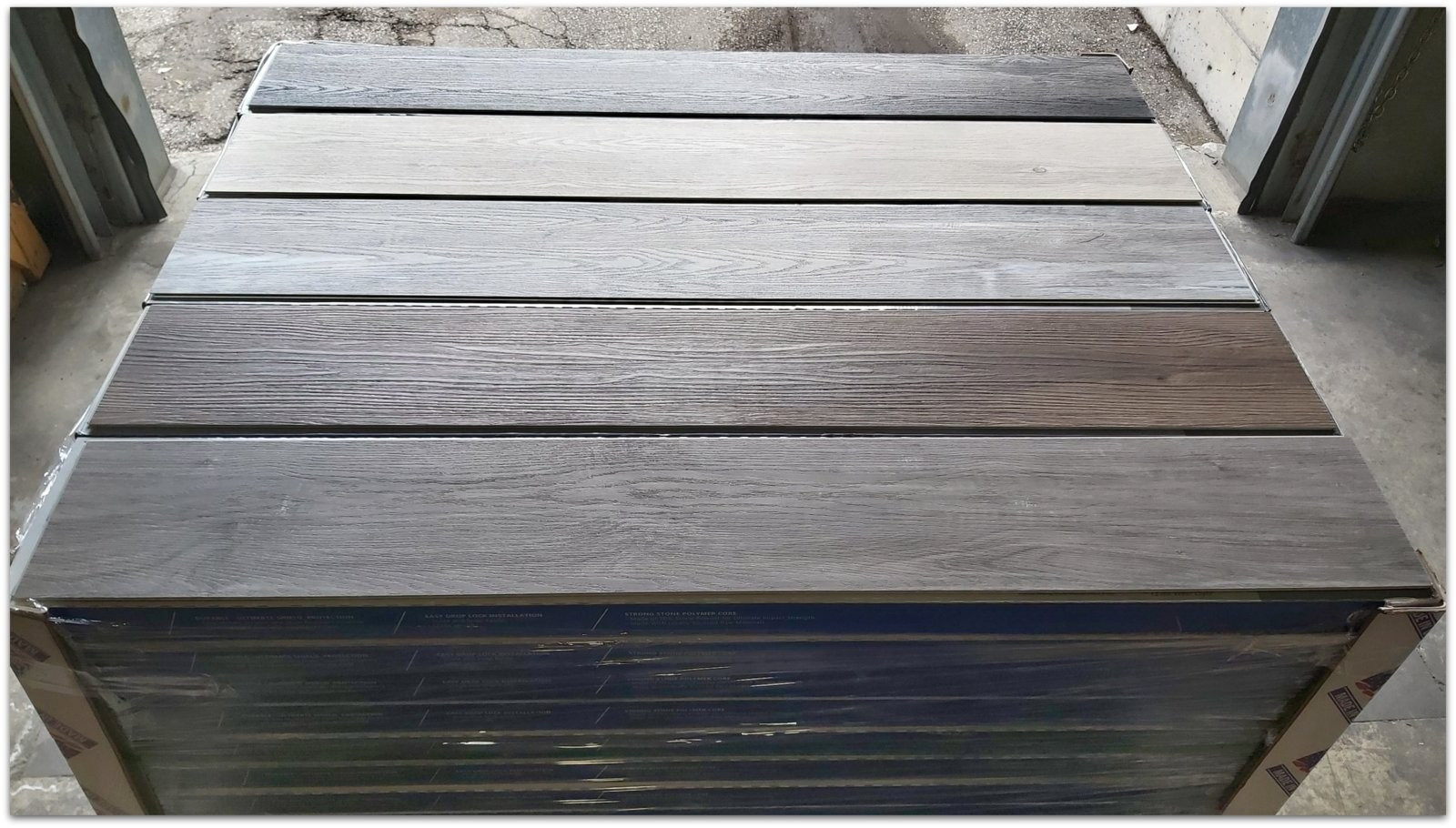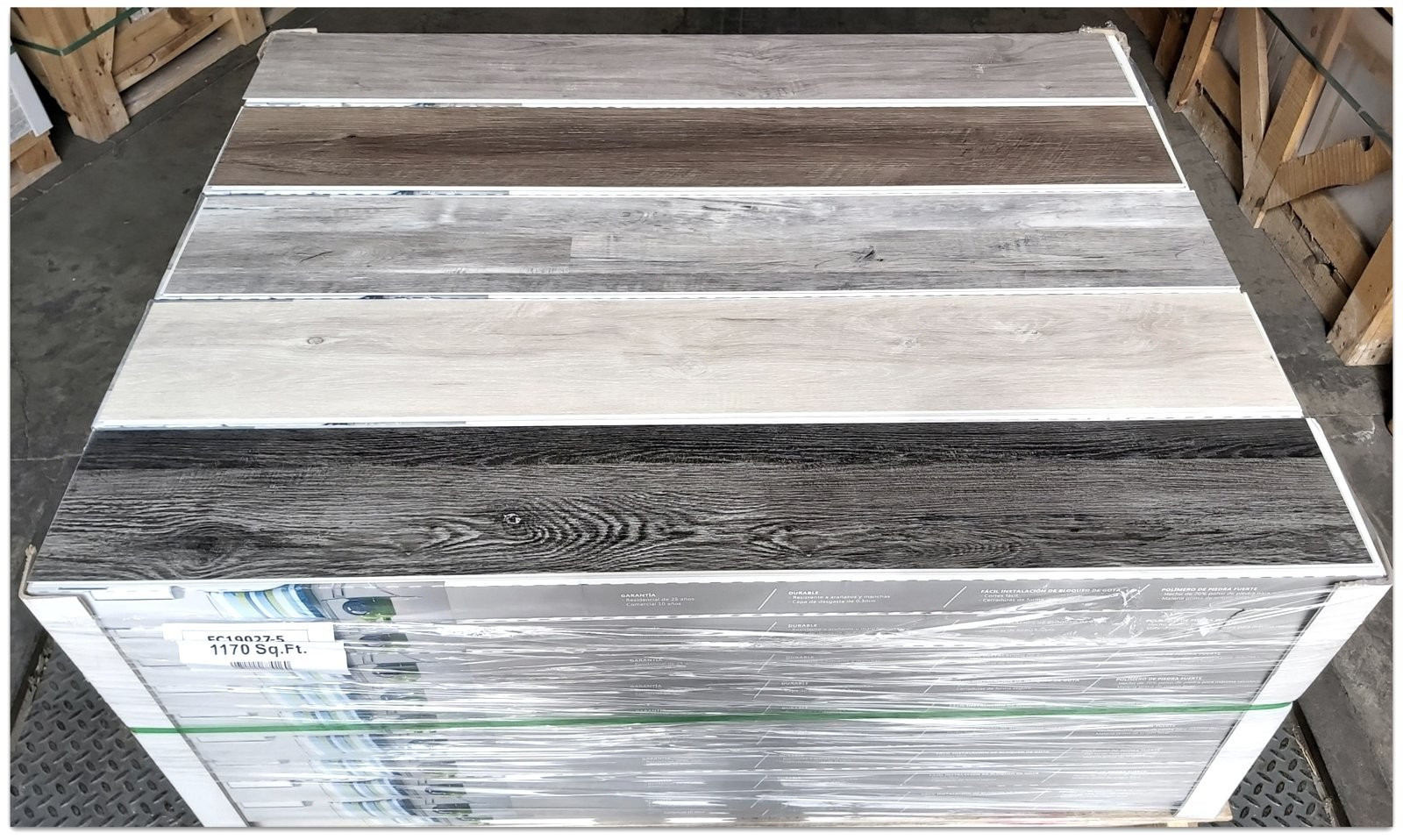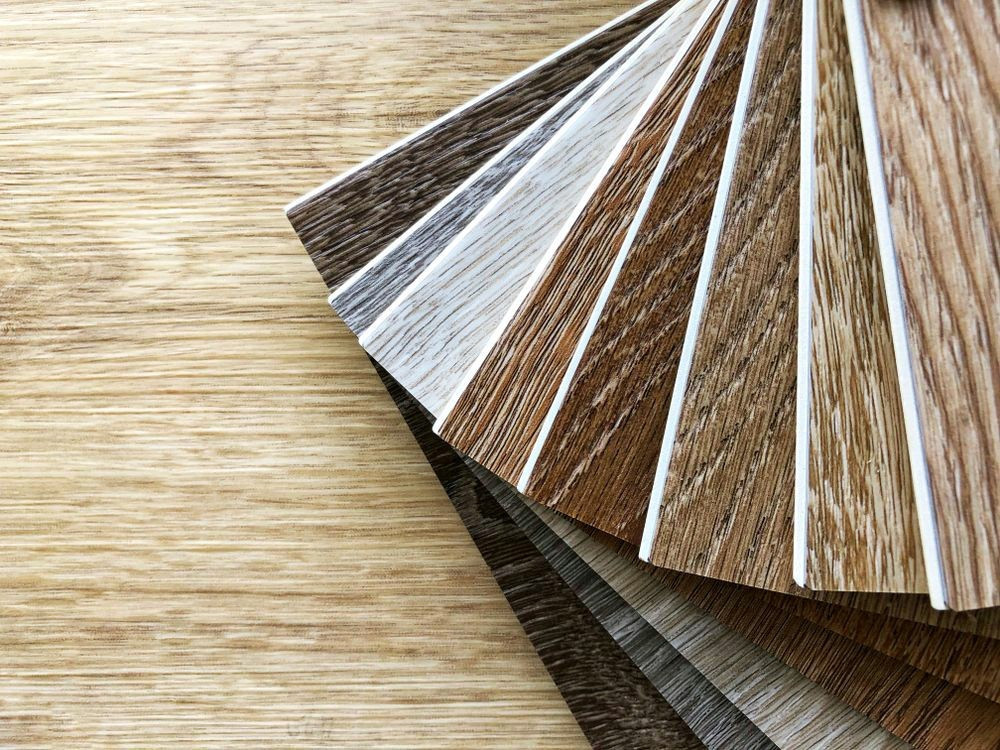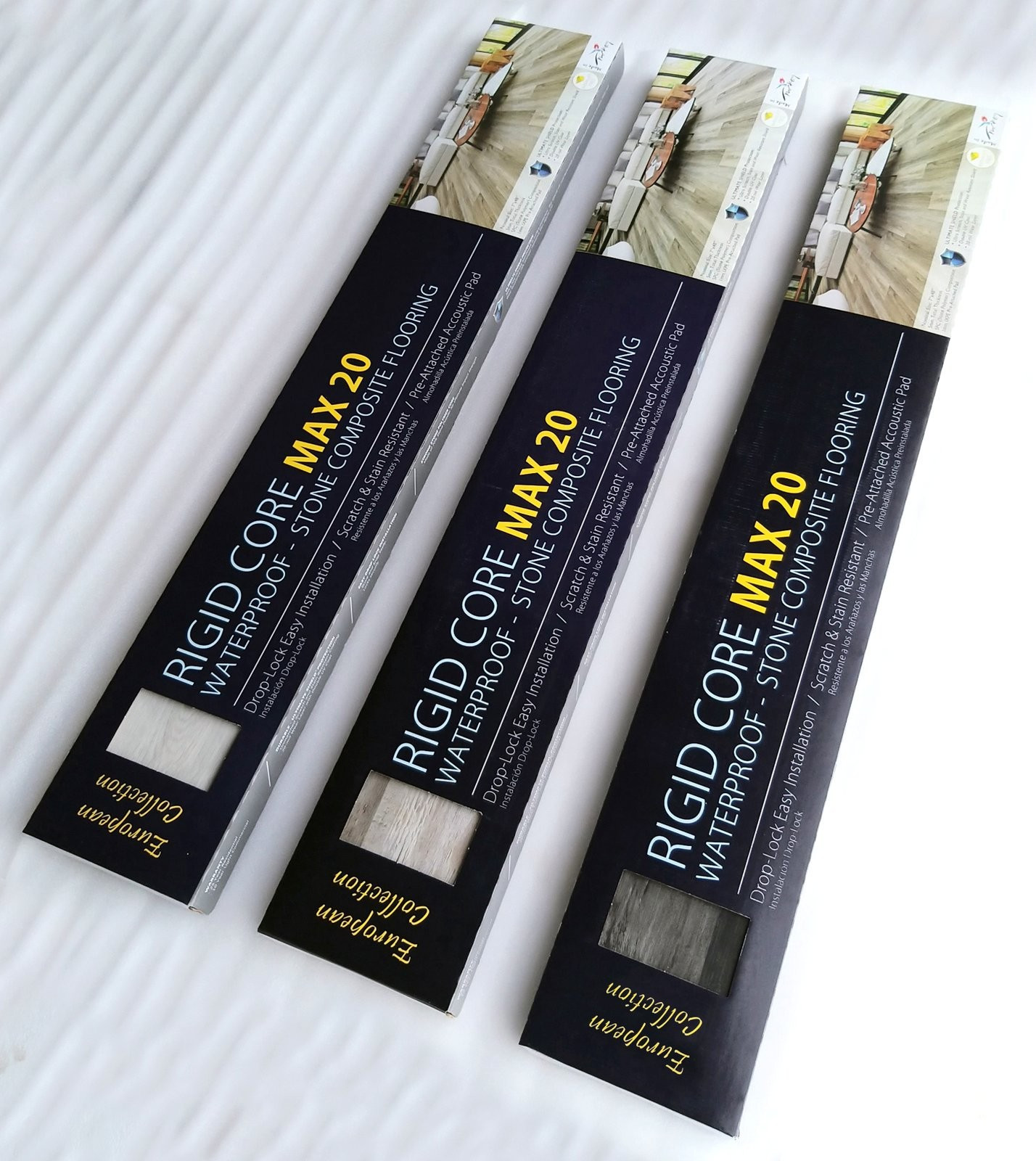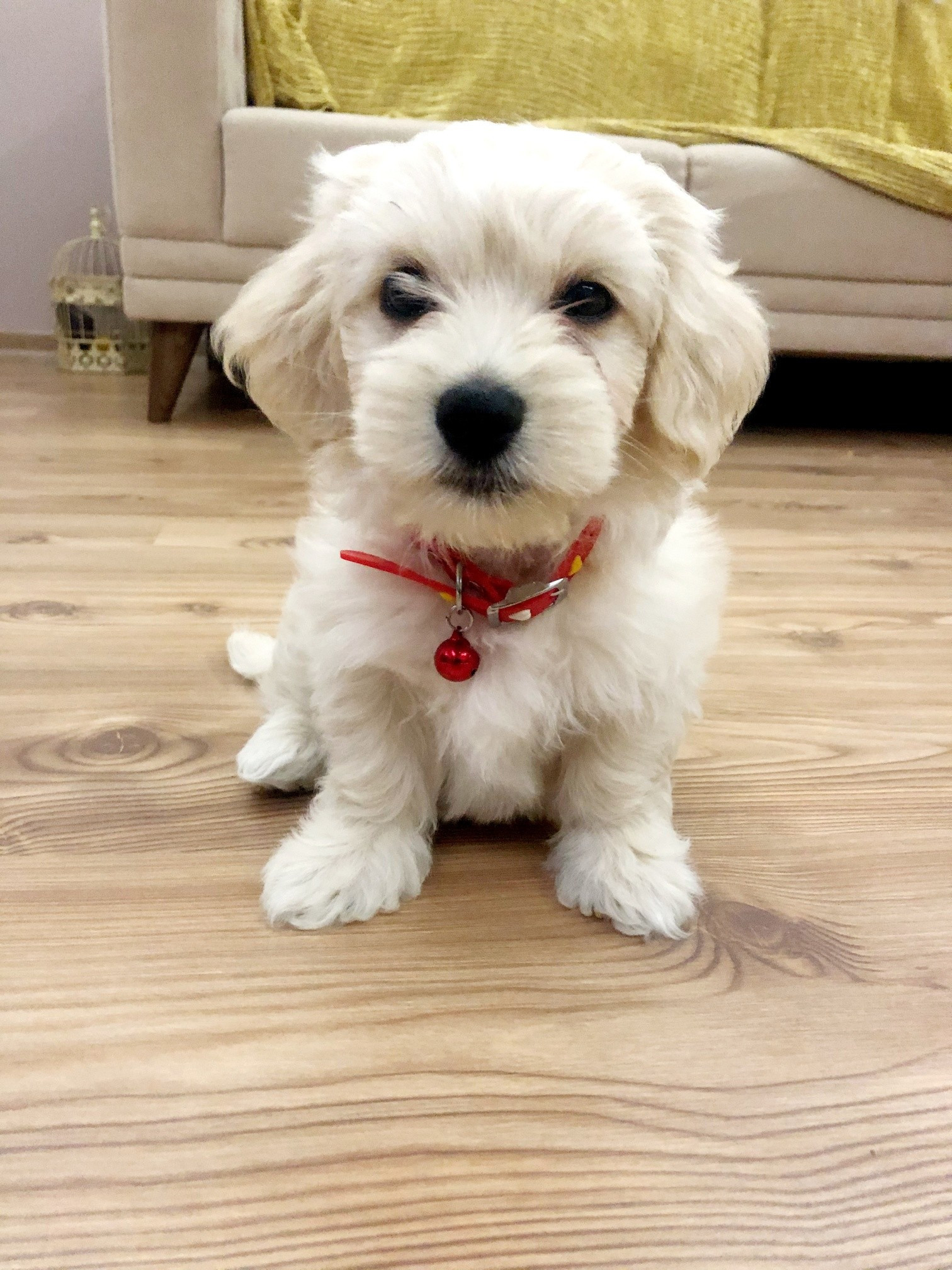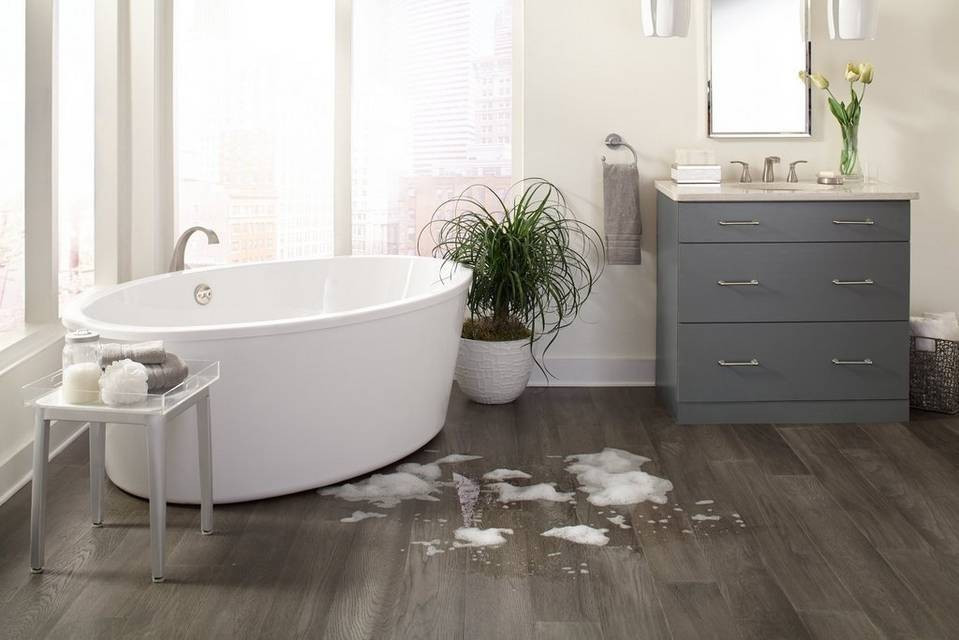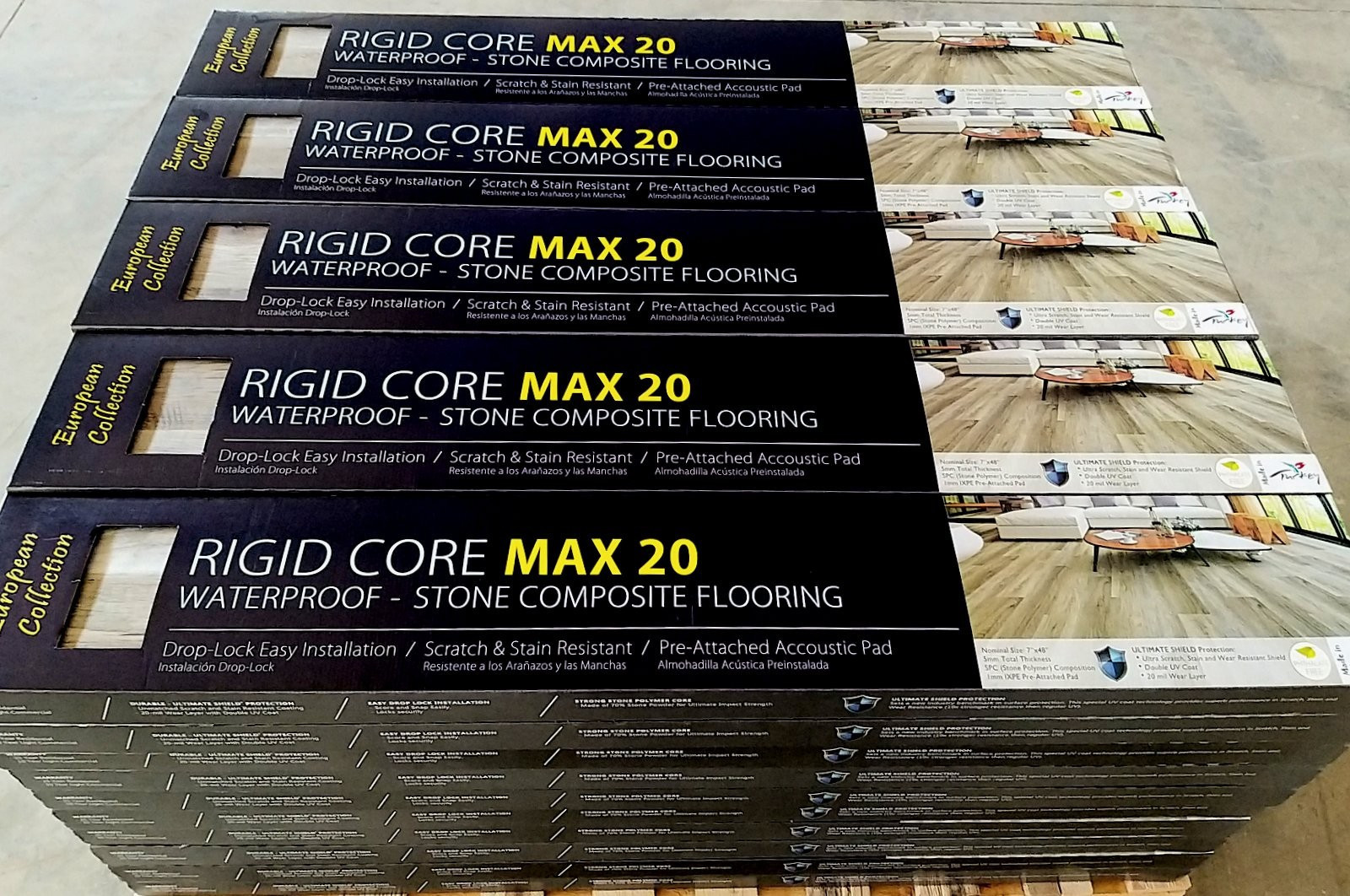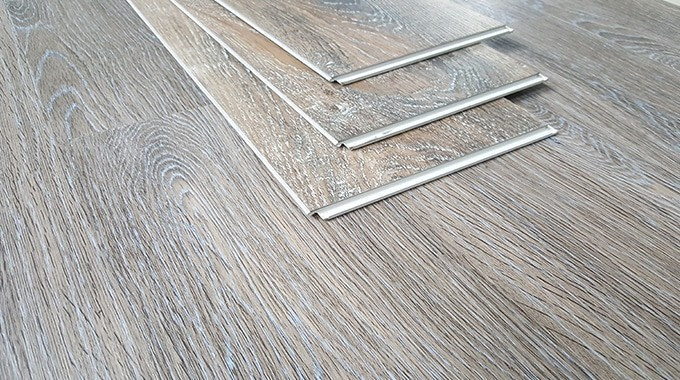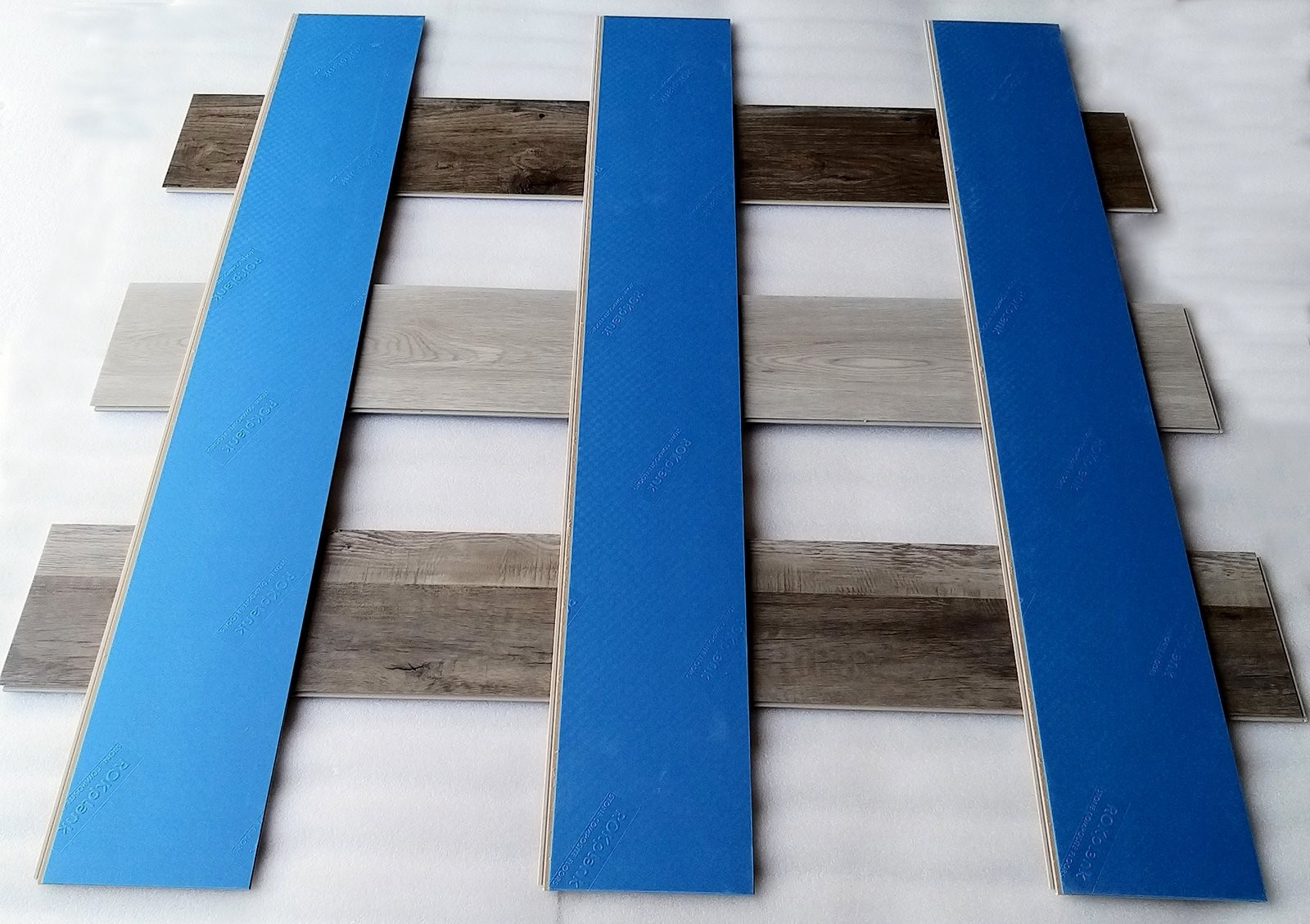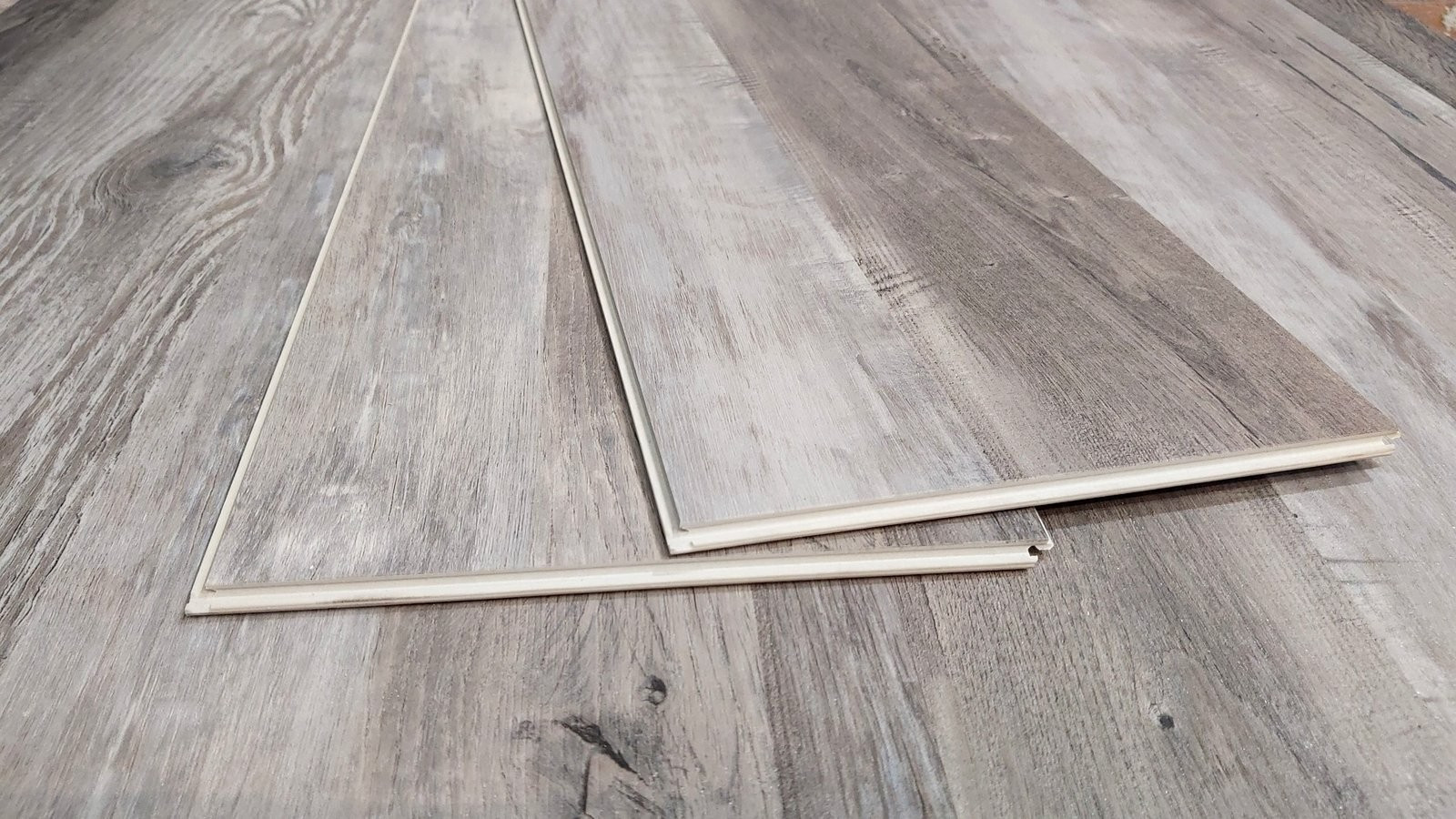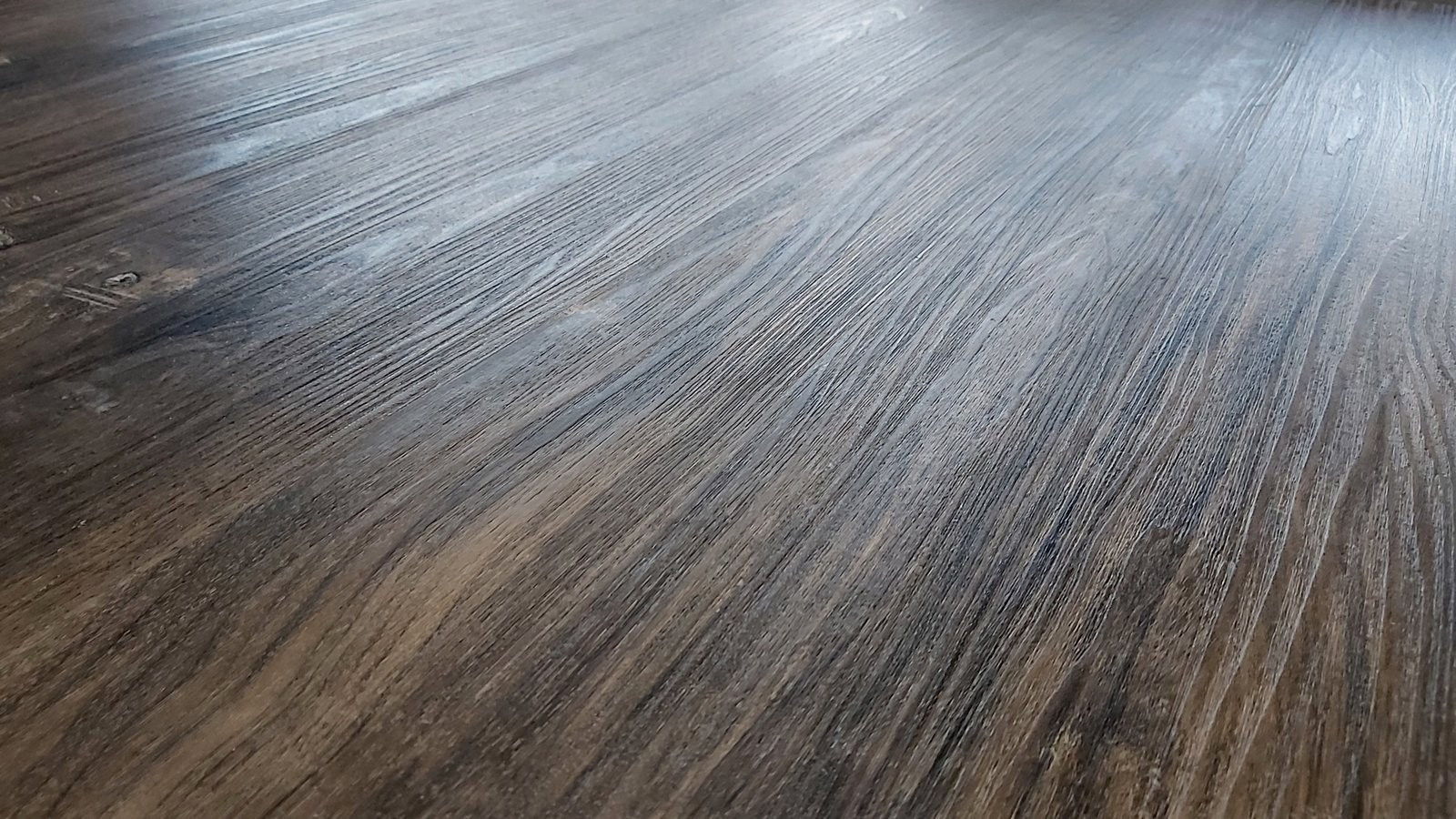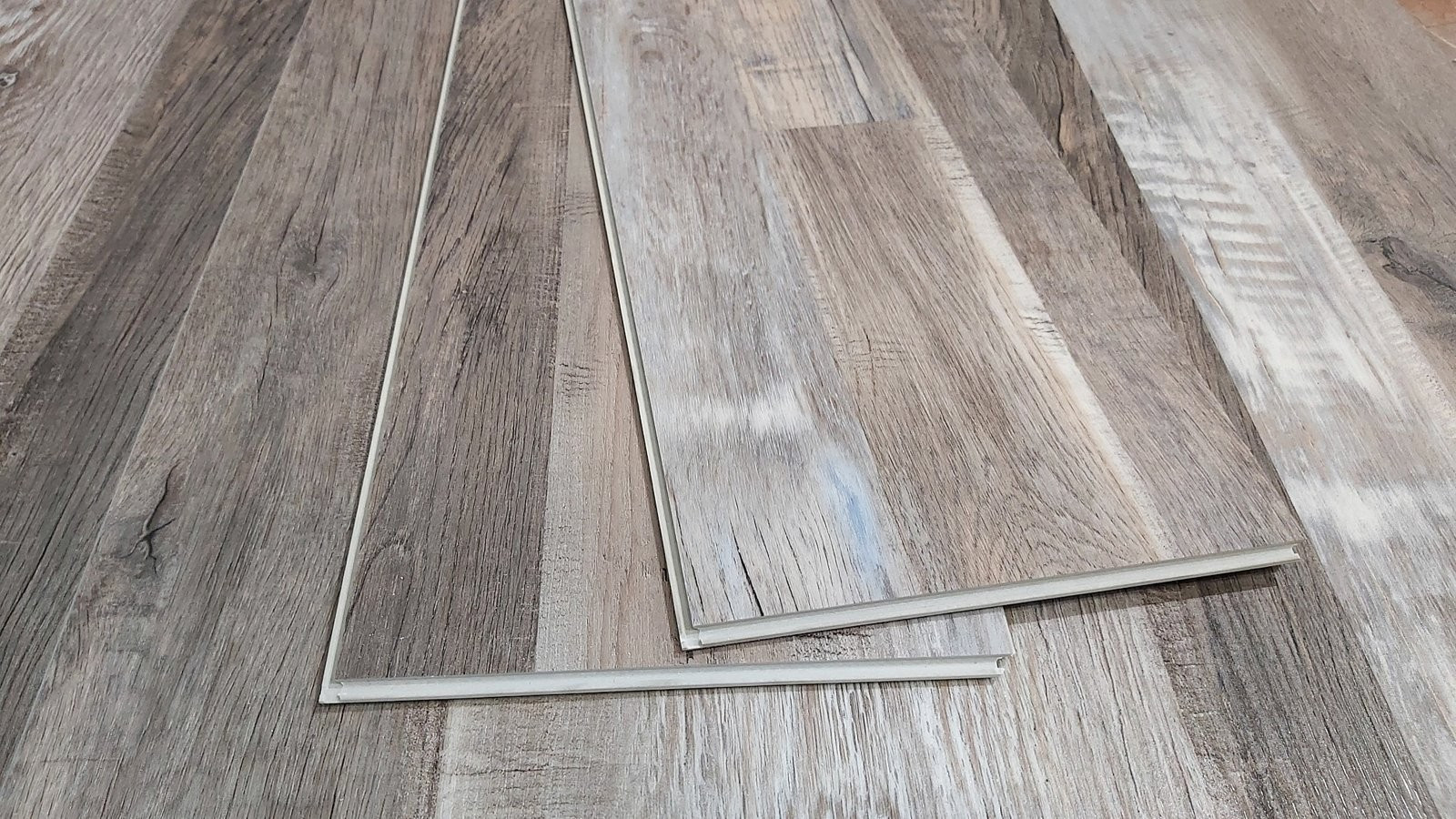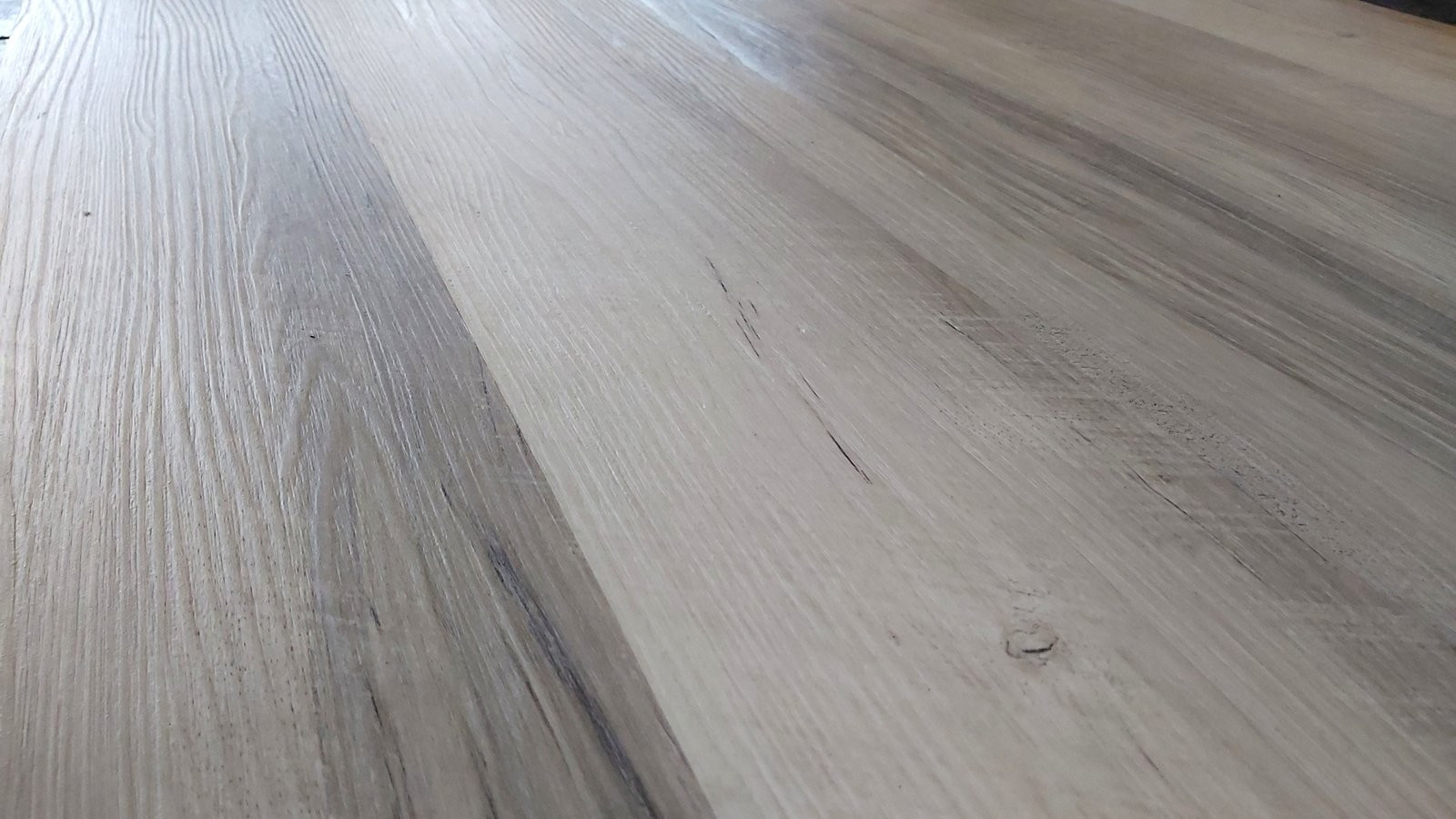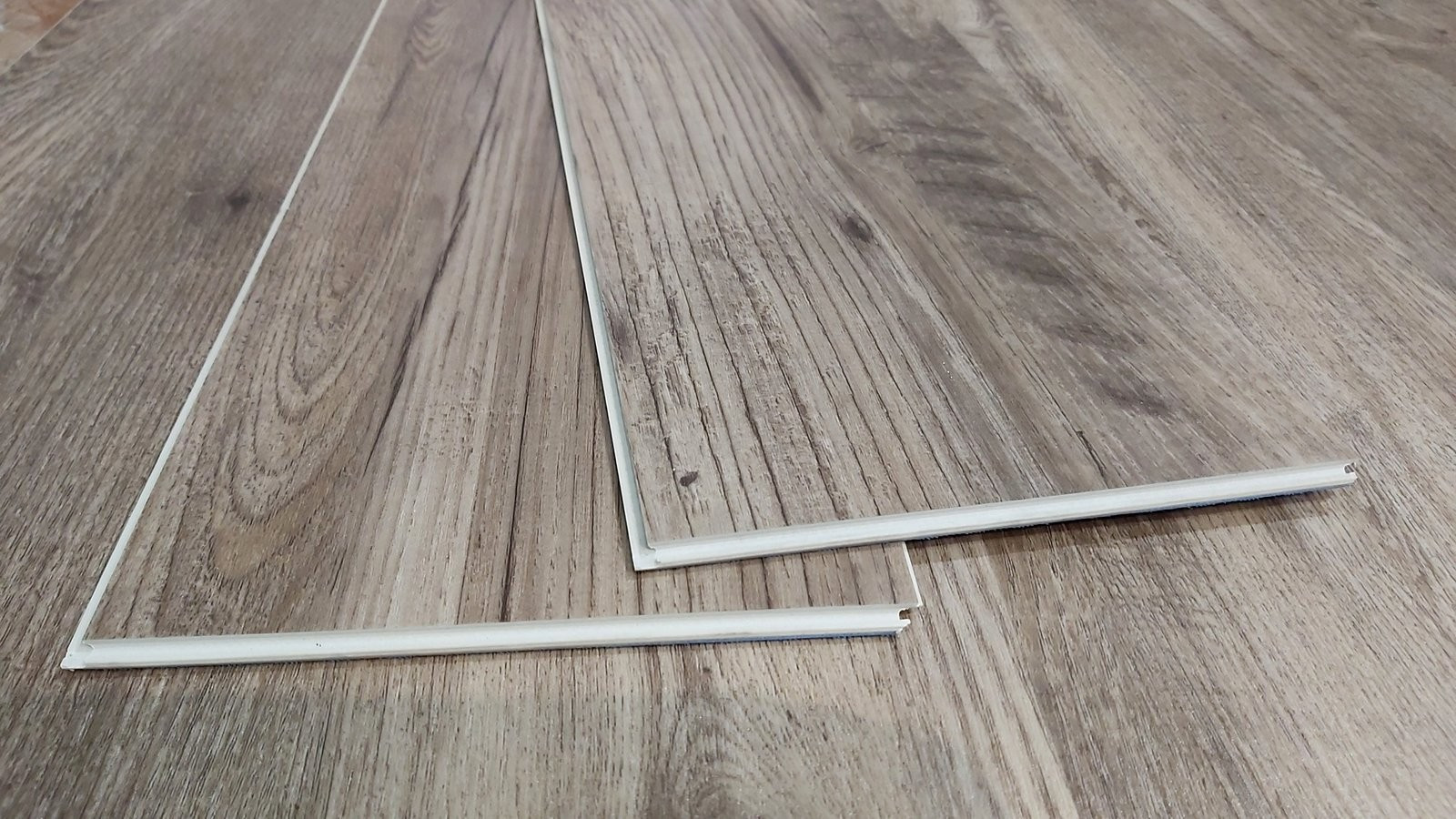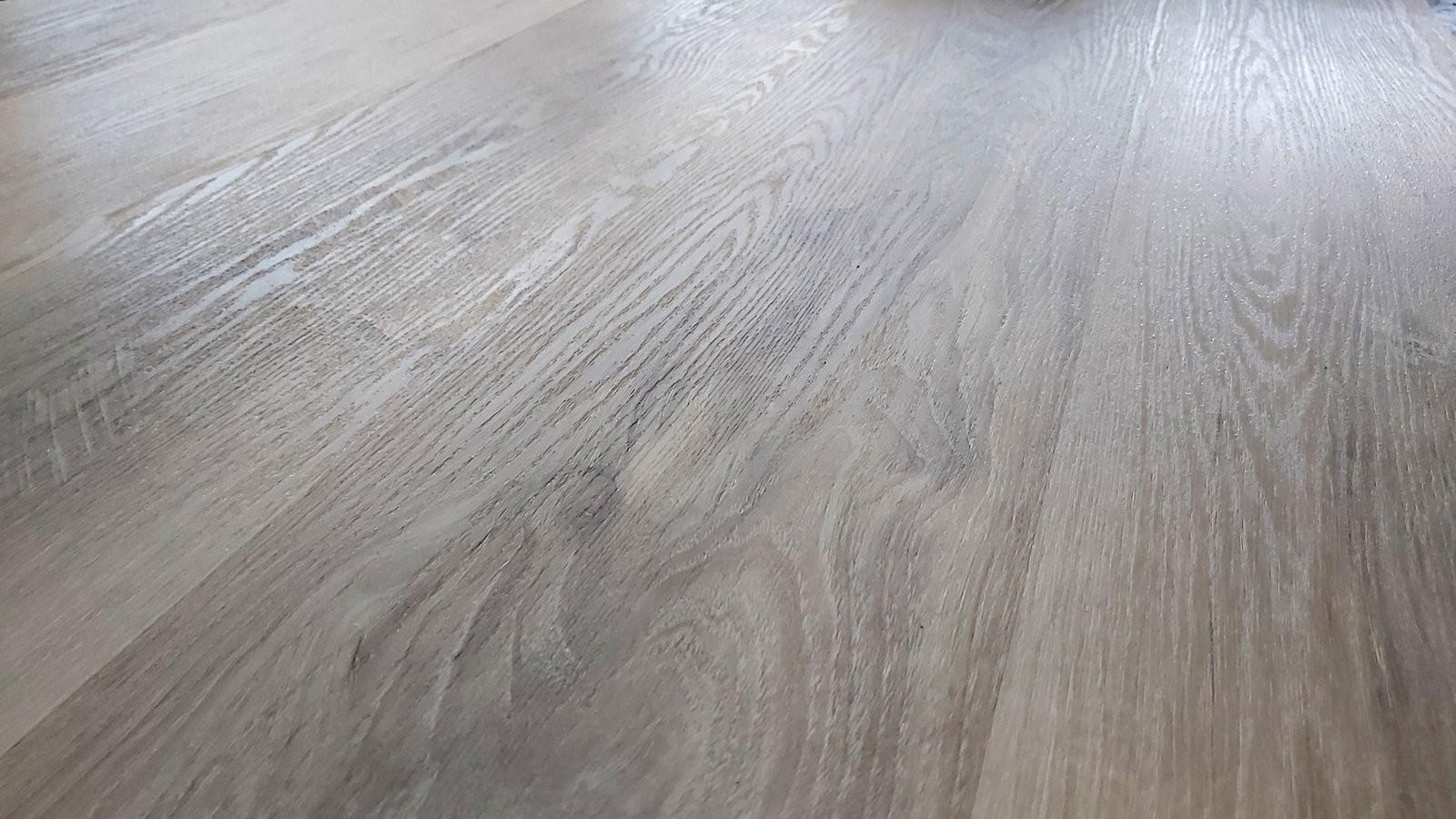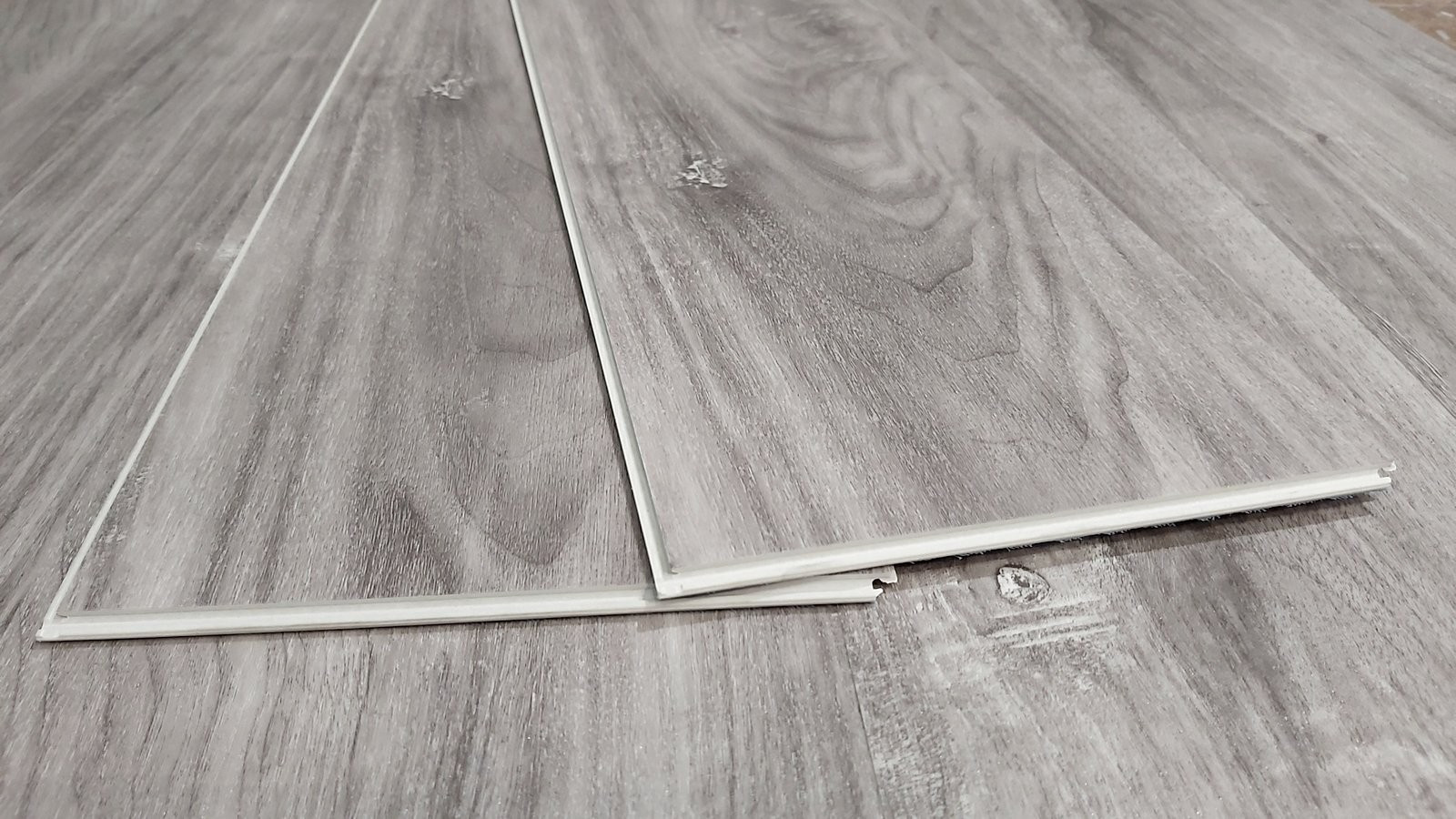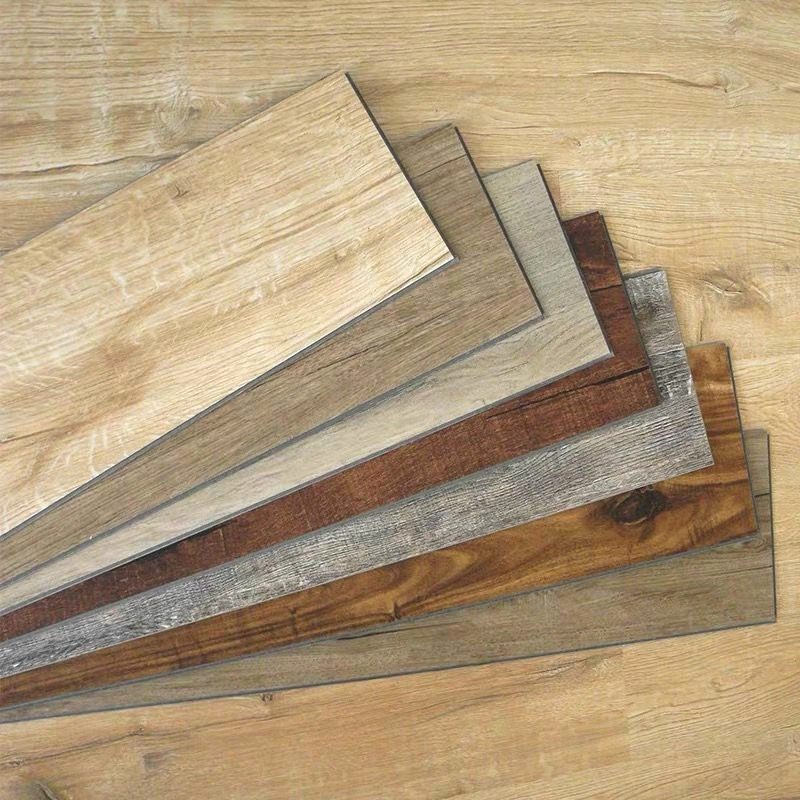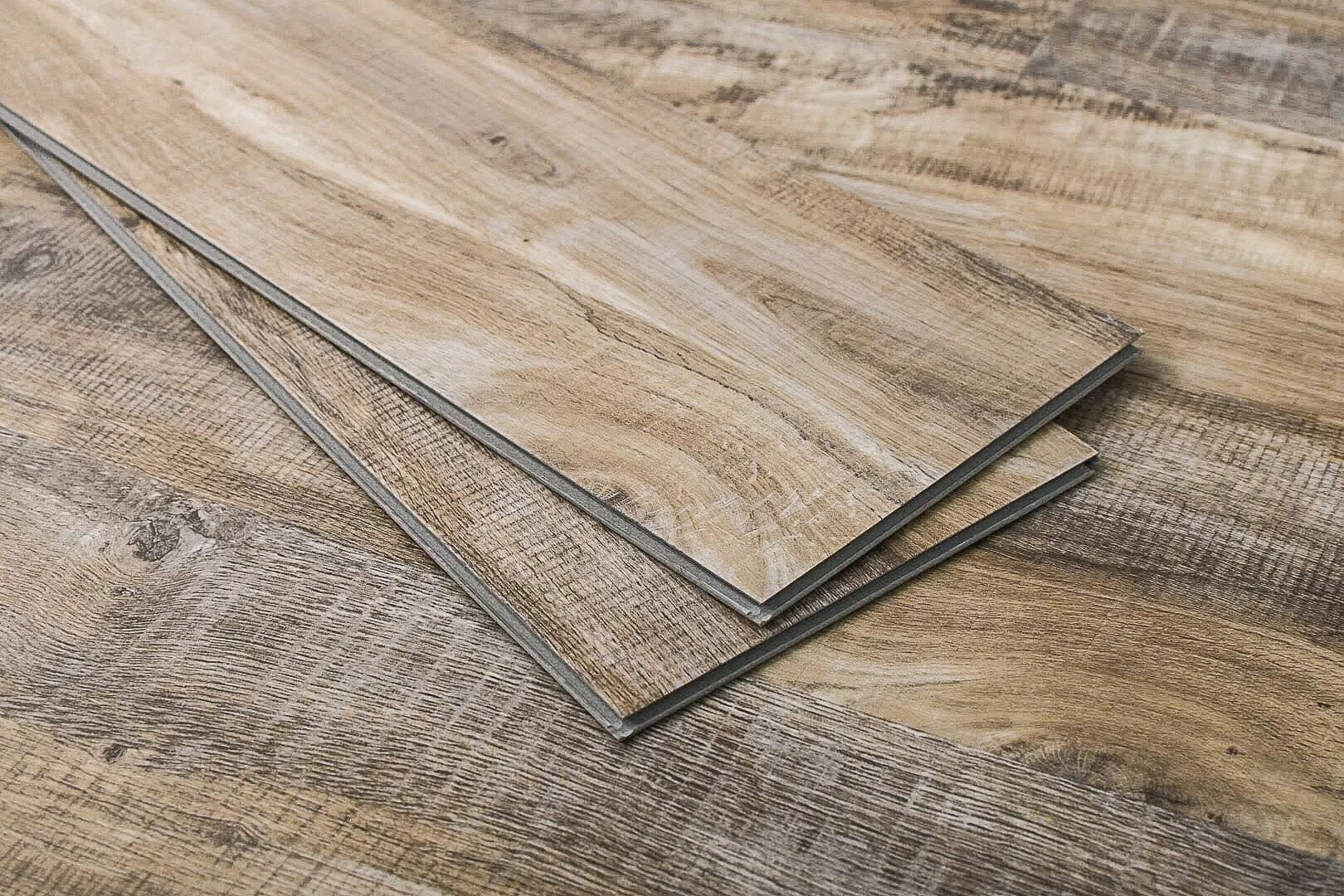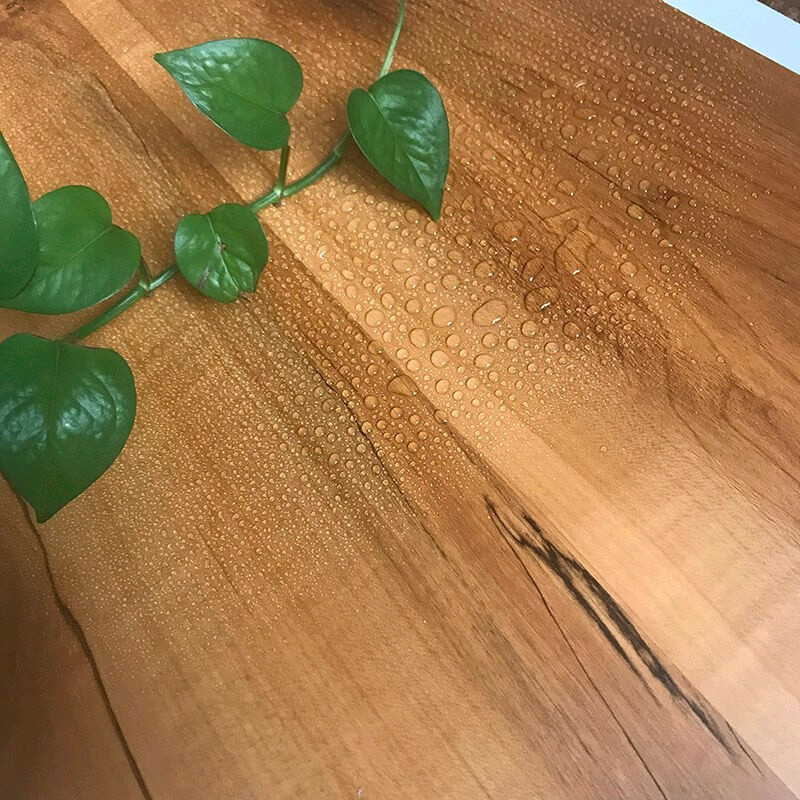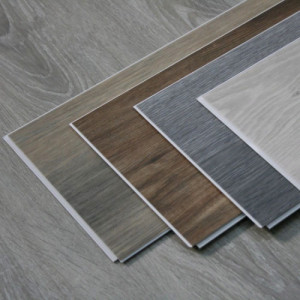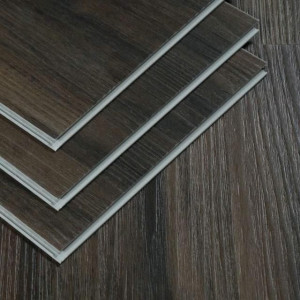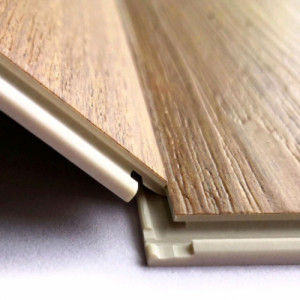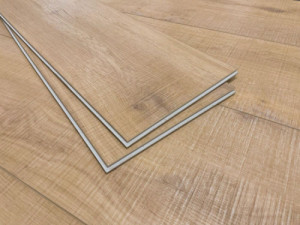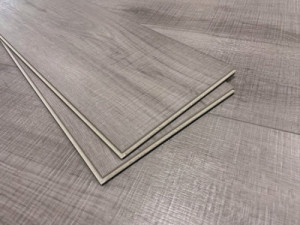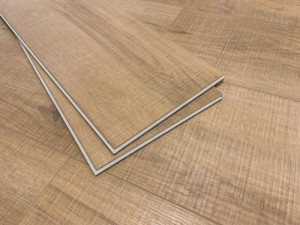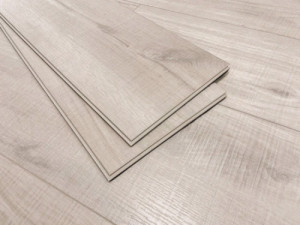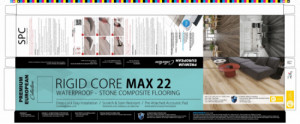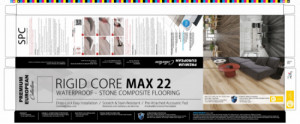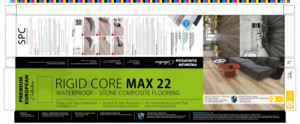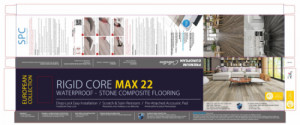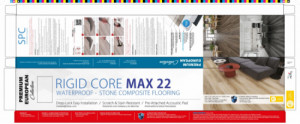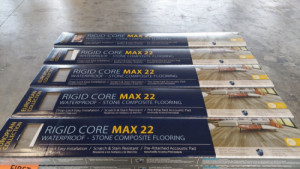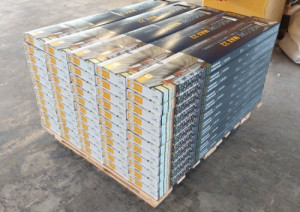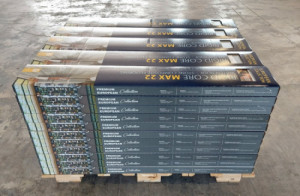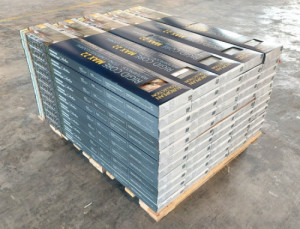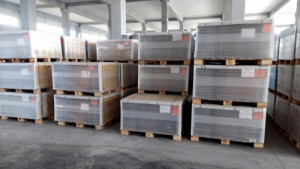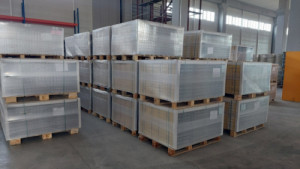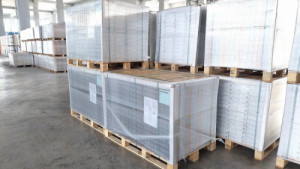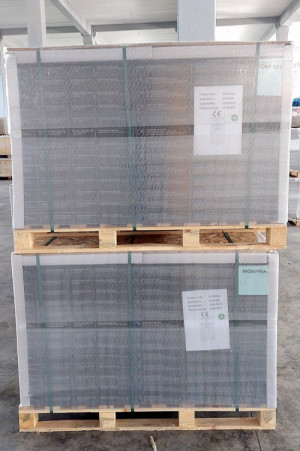 PREMIUM QUALITY FLOORS BEAUTIFULLY CRAFTED & BUILT TO LAST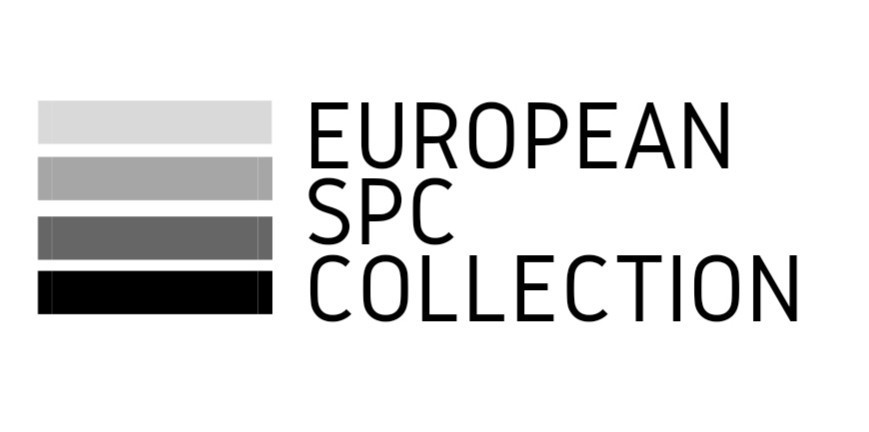 WHY IS TRU STONE SPC THE BEST FLOORING CHOICE ?
Meets and Exceeds all European & North American Quality Standards | 100% Waterproof | Pet Friendly | Stain Resistant | Impact Resistant | Lifetime Residential Warranty | Quick & Easy to Install | Patented click locking system | Easy to Maintain | Scratch Resistant | Ultra HD Stunningly Beautiful Wood Visuals | Natural wood feel surface texture | Healthy Flooring choice with no formaldehyde & no phalates & no heavy metals & no benzene & no plasticizes | Intertek Clean Air Certified Flooring; which meets stringent indoor air quality emissions criteria | Made from 70% Natural Stone & 30% Virgin PVC | Very affordable product and install cost | Worry & Stress free maintenance | Installs right over most hard & flat floors | Suitable with underfloor heating | Conforms to room temperature | Fire Resistant | Wear resistant | Safe, slip resistant surface | Sound Absorbing, built in high density underpad | Antibacterial | Premium Quality Products - which meet and exceed ISO & CE & ASTM standards | Attractive & Informative Packaging | Ultimate Shield Surface Coating; which provides industry leading and superb scratch, stain and wear resistance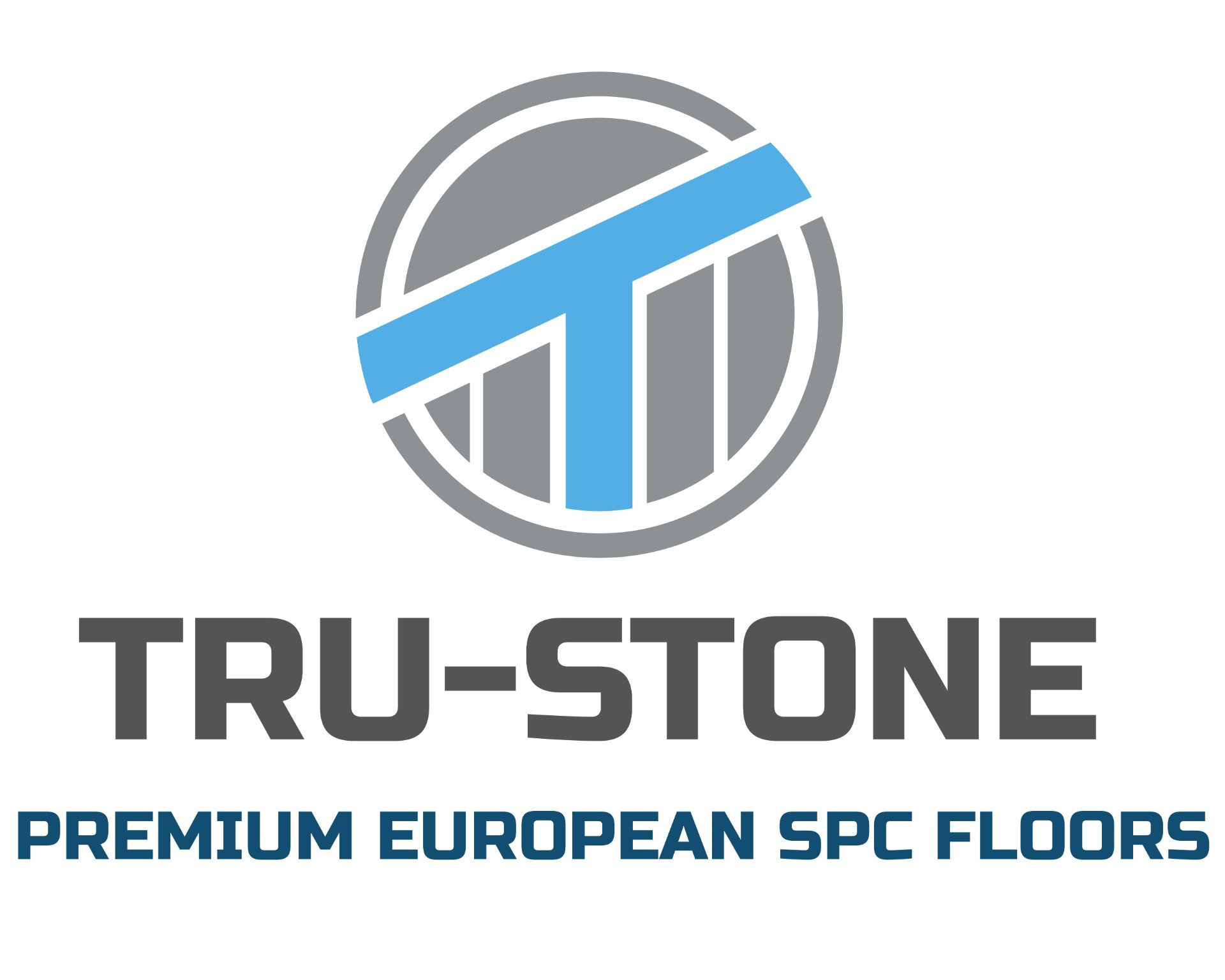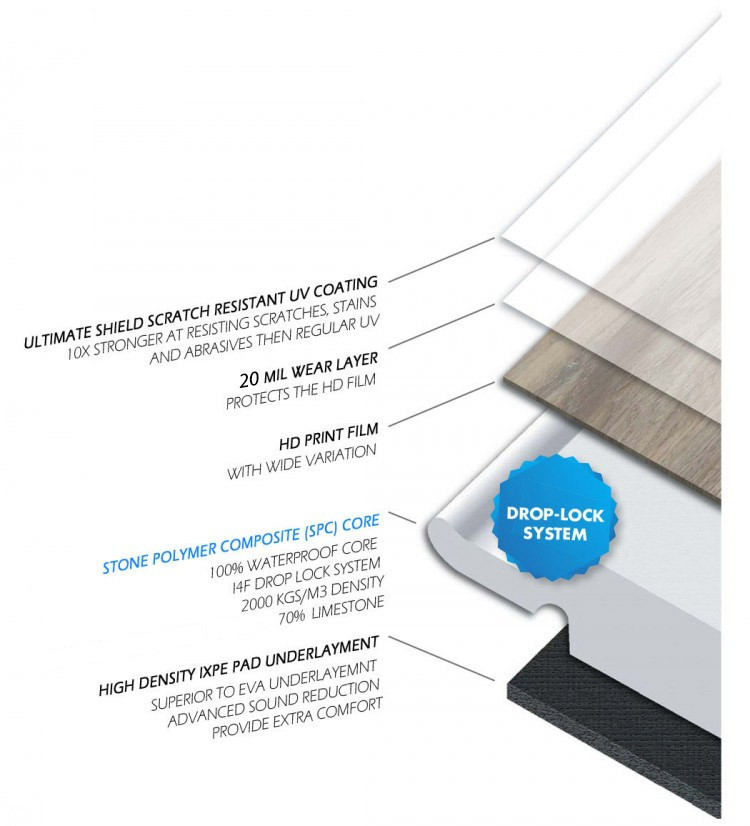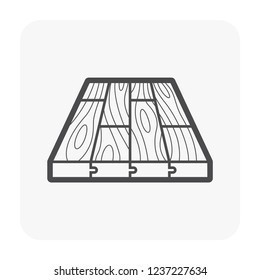 ENDURANCE TECH CORE
Featuring proprietary technology to create the ultimate strength SPC waterproof core, which provides over 2000kg m3 density. This results in a product that is structurally solid, impact resistant, extremely durable and guaranteed to last. We achieve this by utilizing a premium quality and completely safe formula which consists of 70% Natural Stone, Virgin PVC, as well as the highest grade polymers and minerals fused together under heat & high pressure using special tech Extruders. Our Core provides next level performance above and beyond competing products.