Please kindly note; Room Scene Images are computer generated and meant to give a general idea on how an installed room may look. Colors may vary based on your screen settings. Although we strive to give the most accurate representation of all Products & Room Scenes using the images found on our website; however colors & patterns may appear different when seeing actual products in person. Based on our experience the vast majority of customers are much more impressed when they see the real product vs images.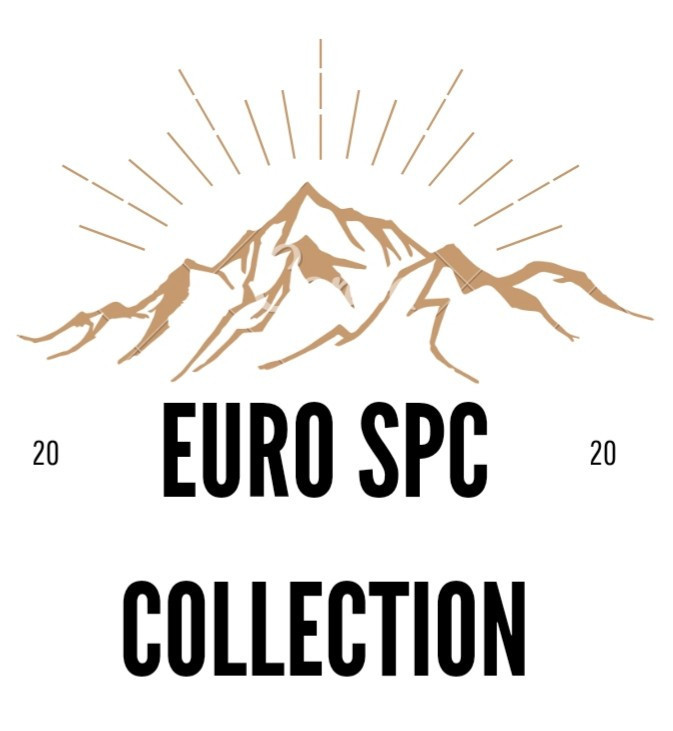 CLASSIC | MODERN | RUSTIC | CONTEMPORARY
BEAUTIFUL SELECTION OF DESIGNS & COLORS THAT ADD ELEGANCE TO ANY SPACE
CLICK ON BUTTON BELOW FOR: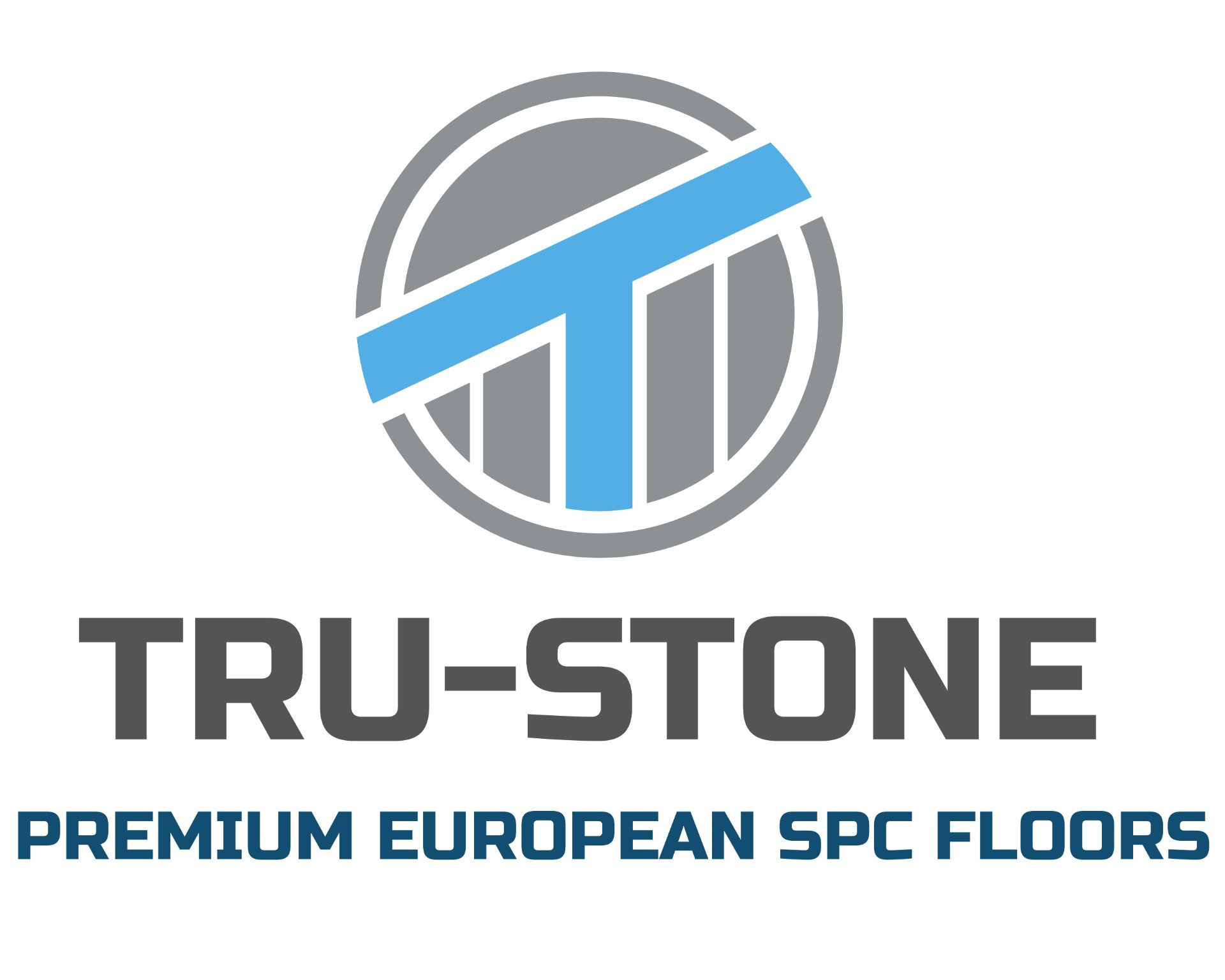 SPC is a stone polymer composite flooring which is made of 70% Natural Stone & 30% combination of Virgin pvc, minerals and stabilizers. Featuring ENDURO TECH CORE with 2000 kg m3 density, it combines the strength of stone and the beauty of wood with five layers designed to resist wear and retain a luxurious look for decades. SPC flooring is waterproof & very easy to install, clean, and maintain. It provides vivid three - dimensional & high definition replications of various beautiful hardwoods in a large variety of colors, designs and patterns. SPC Flooring is regarded as a recent revolution in the flooring industry and highly demanded in the market due to its practicality, comfort, easy installation, natural beauty and worry free use & long term performance. Our products exclusively feature ULTIMATE SHIELD SURFACE COATING; which provides industry leading and superb scratch, stain and wear resistance. Its is suitable for various applications around the home including kitchens, living rooms, dining rooms, bedrooms and even areas susceptible to getting wet like bathrooms, laundry rooms and basements. It is also suitable for use in various light to medium commercial areas such as offices, dentist and doctor centers, daycares, multi family units, hotels, restaurants and various retail stores. All products feature a high density built in underpad which provides comfort and impressive sound absorption benefits. SPC Flooring is completely safe for our health, with testing to back it up. It is also among the most durable flooring options available in the market; featuring a lifetime residential limited warranty and 7-10 year light commercial limited warranty. Last but not least, it is one of the most affordable flooring options in terms of total product and install cost.
GENERAL INFO: SPC RIGID CORE FLOORS